Our
Franchise Process
At Wayback Burgers, we want you to have a smooth process when becoming a franchisee. We are here to guide you step by step through the franchise process to achieve your entrepreneurial goals. Starting from the first time you visit our website to the day you sign your franchise agreement, our team will be by your side. Once your franchise agreement is signed you then have access to a full training and support team as you step into your new role as a franchisee. We can't wait to learn more about you!
Initial Phone Conversation

On this call, we will have our initial introduction and learn more about each other. For example, we will discuss what you are looking for in a franchise. What are your goals? Why are you considering Wayback Burgers? This will allow us to make the initial assessment of if you'd like to continue in the Discovery process.

Complete the Financial Qualification Form

Wayback Burgers' minimum cash requirement is $250,000. This is important to make sure you are prepared to go through each phase of opening and running your new restaurant and to secure financing later on. The average total project cost for a 1,600-1,800 sqft restaurant is $550,000-$650,000.

Attend Our Discovery Day

This day is a 2 hour comprehensive presentation of the franchise opportunity. You will learn more about the mission of Wayback Burgers and what we stand for. You will hear from different department leaders on our menu, construction, real estate assistance, training and support, and marketing. This is one of the most important steps in the franchise process.

Receive the Franchise Disclosure Document through DocuSign and acknowledge receipt of the document

There is a 14-day holding period which is standard for the franchising industry.

Fill out our Discovery Day Questionnaire

This questionnaire helps us determine if you are a fit to become a Wayback Burgers franchisee and cover some of the basic requirement questions to qualify as a franchisee.

Executive Review Board Approval

Our executive team will review your application and determine if you are the right person to become a Wayback Burgers franchisee based not only on financial requirements being met but more importantly how your values align with Wayback Burgers.

Submit & Verify Proof of Funding

We will ask you to share documents showing that you have access to the minimum liquidity. If qualified, we will then do our due diligence with an asset verification, credit check, and background check. There are a few ways you can receive funding. Read more about the options here:

"Franchise Opportunities Funding"

.

Talk with current franchisees about their experience

This is the best way for you to find out what it's like to be in a franchisee's shoes. In the 2023 Franchise Business Review Survey, 94% of new franchisees see strong long-term growth opportunities for their restaurant.

FDD Review. Consult your attorney with any questions about the FDD

It's recommended that you have your own set of eyes review the FDD to be sure you understand what's contained within it.

Submit a Corporate Name

You are almost to the finish line. This name is what you will have your documents under and can be the name of your choice. Please note your corporate name cannot contain the word Wayback in it.

Receive reviewable copy of the Franchise Agreement through DocuSign and acknowledge receipt to start the 7-day waiting period

After the 7-day waiting period has commenced, you will receive the executable Franchise Agreement where you pay the Initial Franchise Fee.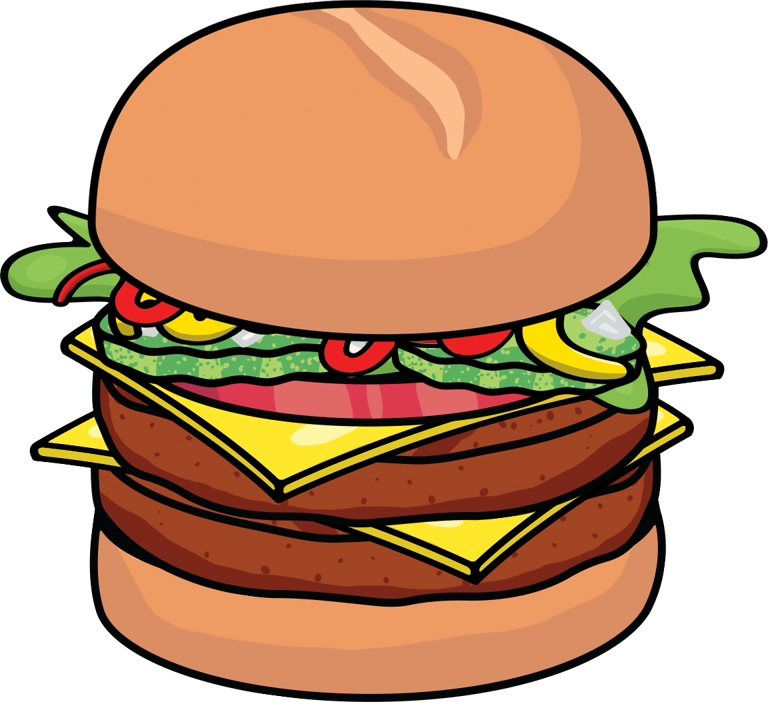 12. Welcome to the Wayback Family!
We are EXCITED you are here! The franchise process to becoming a Wayback Burgers franchisee is complete. We will reach out to schedule an introductory call to welcome you and get started with our real estate team. You will also have a quick interview with the Director of Franchise Development Marketing for us to announce our new partnership.