The History of Wayback Burgers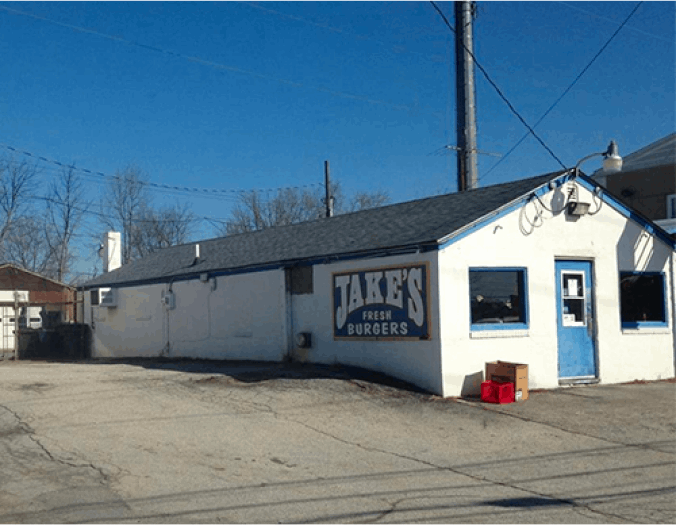 Born in Delaware
Wayback Burgers was founded in Newark, Delaware in 1991, under the name Jake's Hamburgers. From 1991 to 2008, the brand grew to 10 locations and began franchising. In 2009, with expansive growth on the horizon, the company decided to rebrand and change its name to Jake's Wayback Burgers. Now known as simply 'Wayback Burgers', the brand has grown to over 170+ locations across 20+ countries/provinces.
Since our humble beginnings in 1991, the Wayback Burgers mission has been to create a culture of belonging by uniting people through the love of comfort food. Honesty and simplicity have always been two of our guiding principles and helped us define both our menu and approach to business.
The result has been consistent year-over-year franchise system growth, even in economic downturns and pandemics.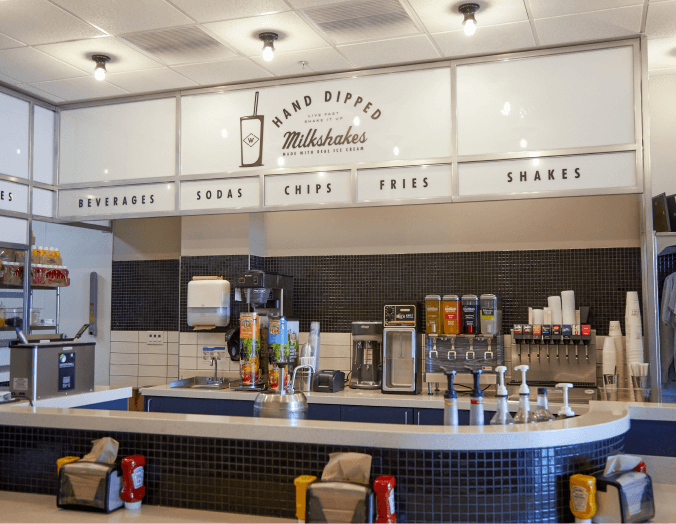 Proven Success
Our franchisees are thriving because Americans' love for a quick, yet fresh and delicious meal is as strong as ever and guests around the world are actively pursuing "better burger" brands that deliver the goods. Wayback Burgers stands out among our competitors because of the timeless popularity of our burgers, our ability to feed our guests growing demand for higher quality ingredients, the appeal of a refined and nostalgic atmosphere, and pricing that's affordable.
We're right in the sweet spot of how tastes and preferences are evolving around the world. It's no wonder we're growing so steadily. The formula of a simple, honest product served up and delivered however the guest desires, just works.
Our History
Timeline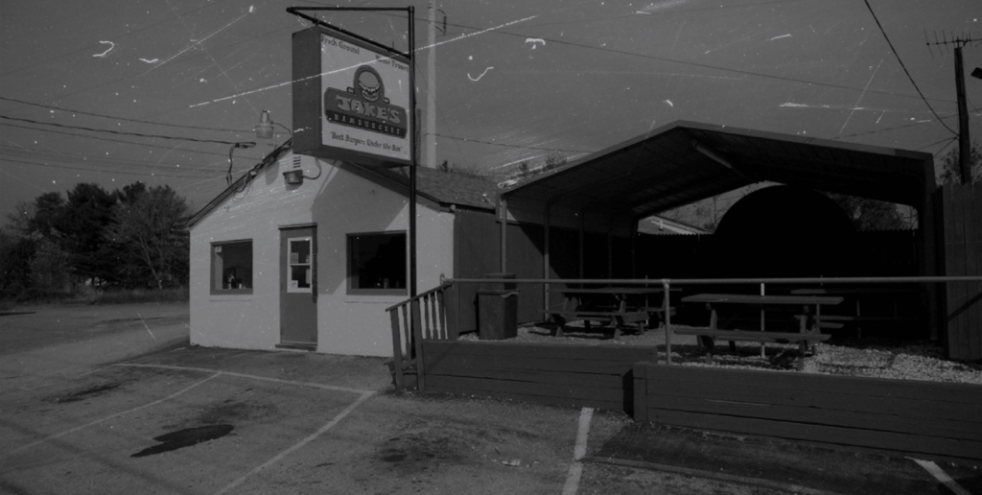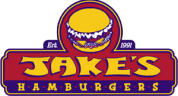 1991
Where it all started
Jake's Hamburgers opens first store in Newark, Delaware
2008
Began Franchising
Jake's Hamburgers reached 10 locations and begins franchising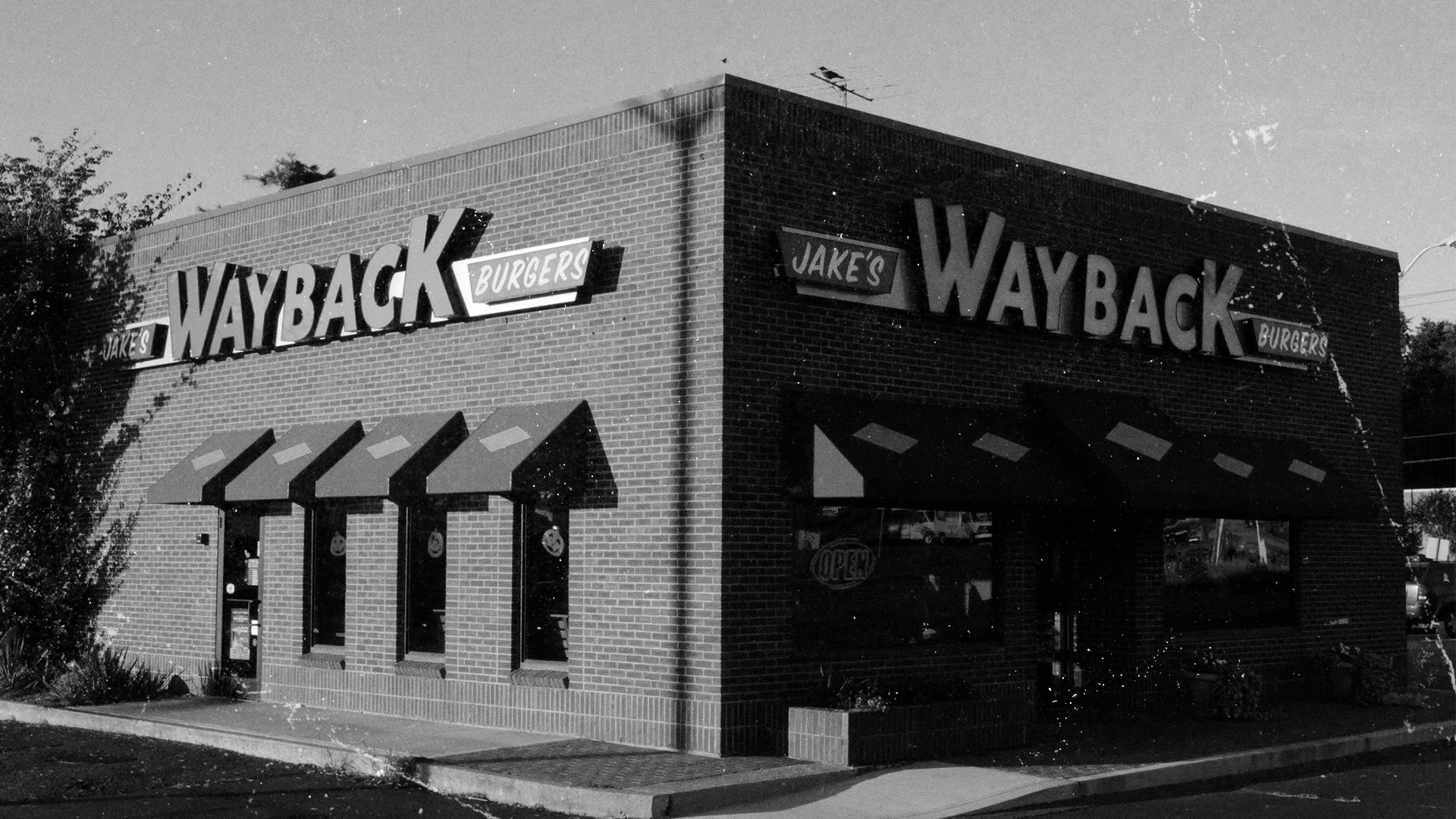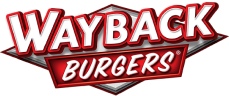 2009
National Expansion
Rebrands as Jake's Wayback Burgers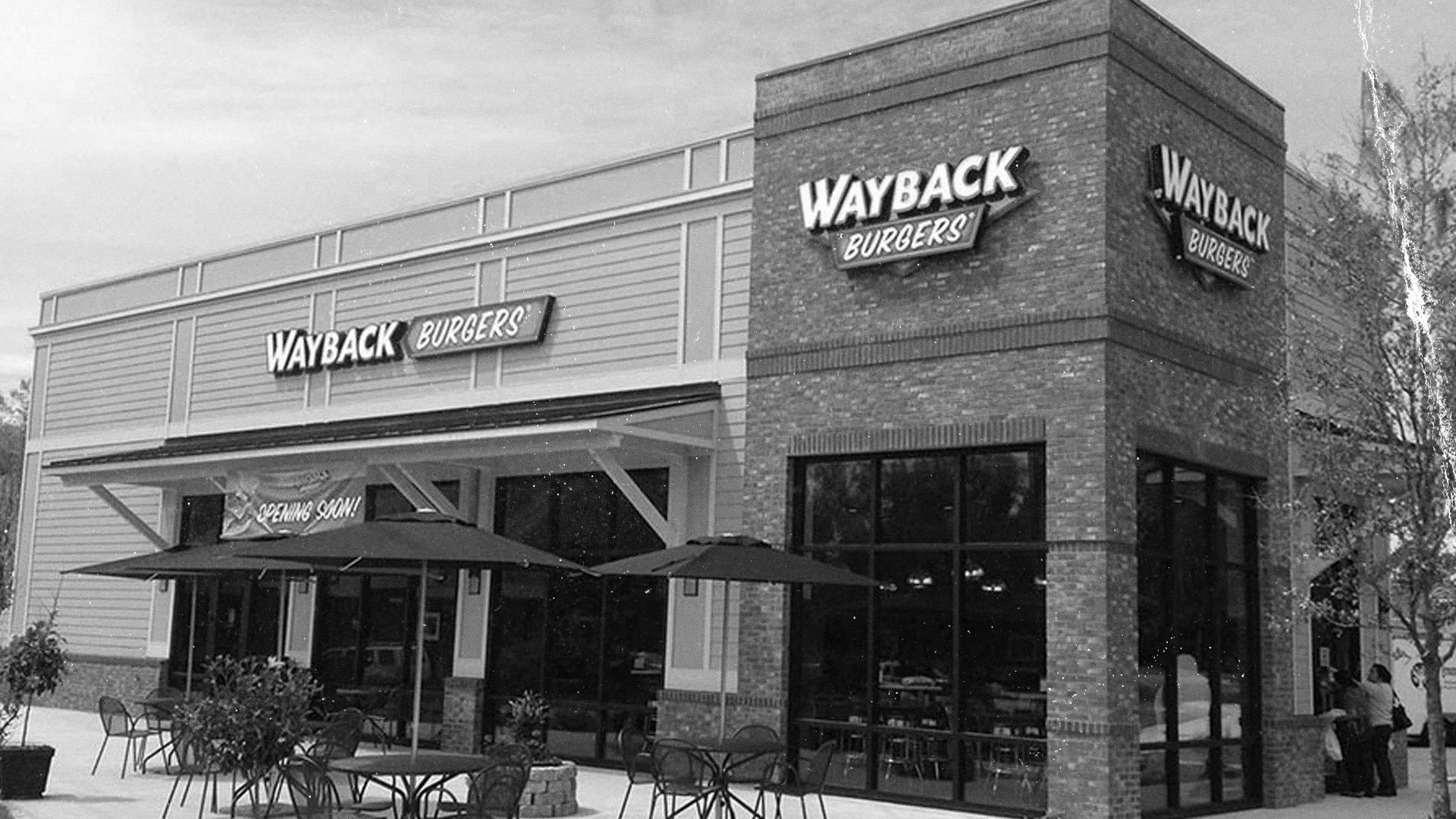 2012
50 Restaurants
Jake's Wayback Burgers opens it's 50th restaurant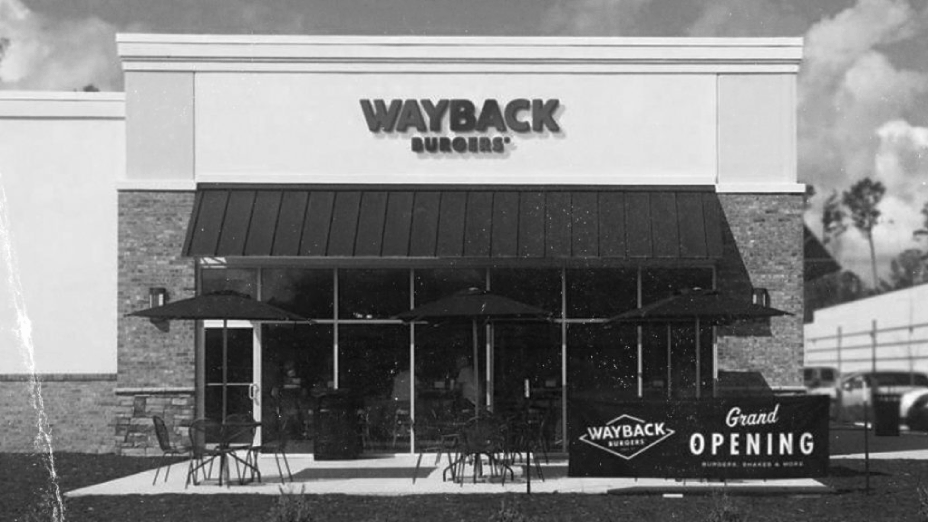 2017
Updated look
Rebranded Wayback Burgers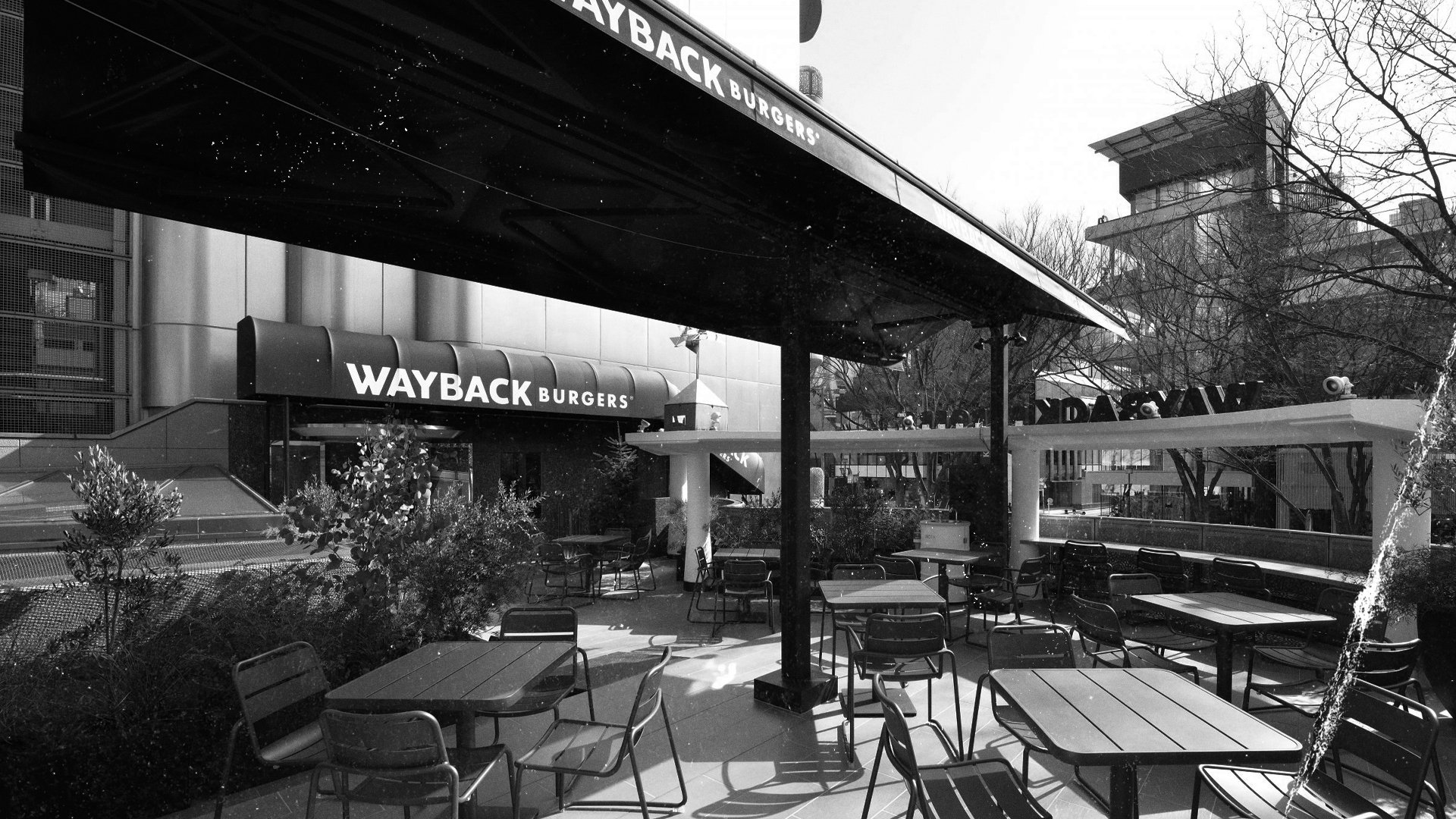 2022
Wayback Opens in Japan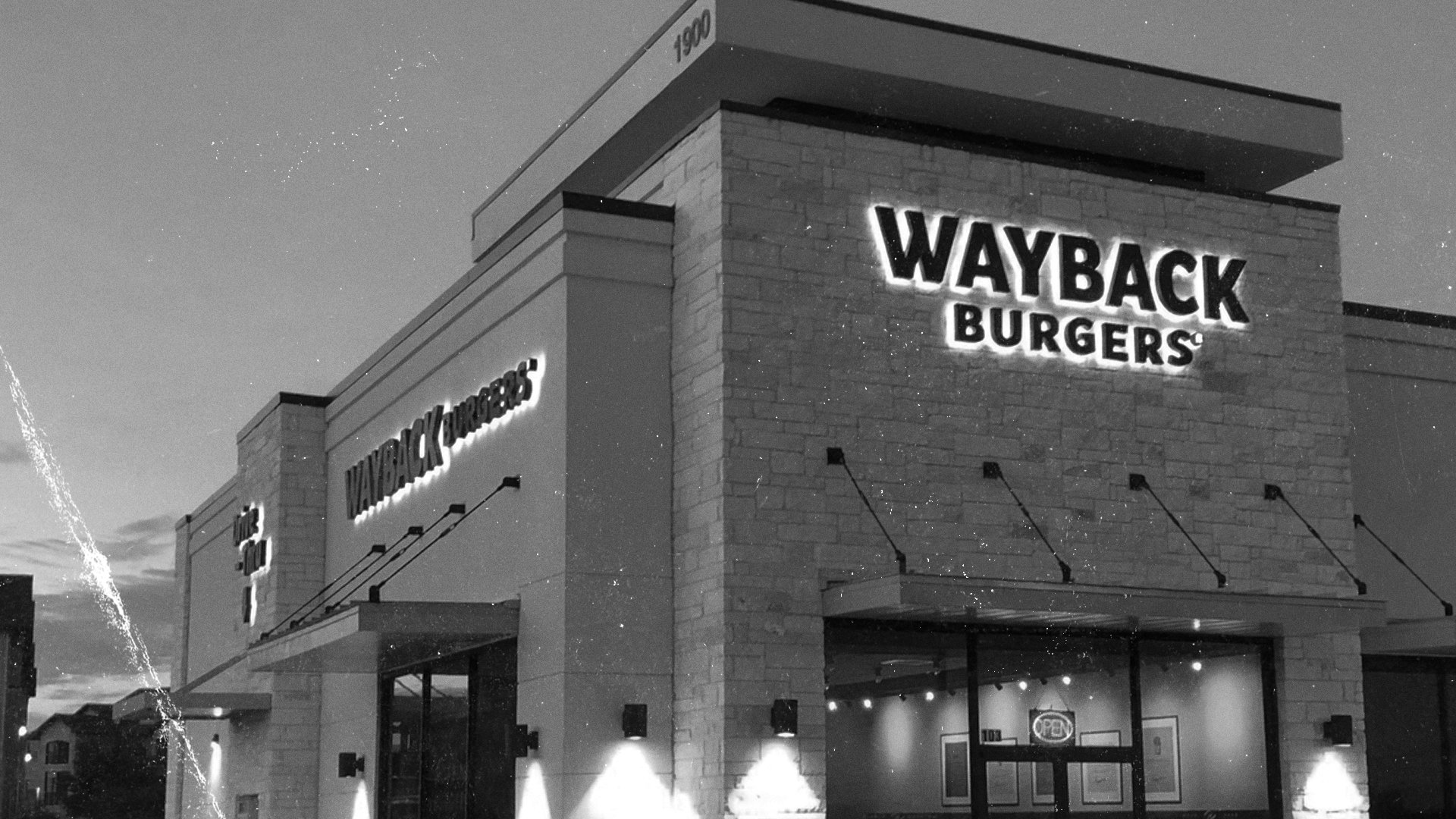 2023
Continued growth
170+ locations in 35 states and 20+ countries/provinces world-wide