Wayback Burgers
International Opportunities
Operating in over
16 Countries & Counting
With a presence in over 16 countries, Wayback Burgers is committed to strategic growth with a dedicated network of franchisees and Master Franchisees. In addition to new Master Franchisees, we are also for looking for single- and multi-unit franchise candidates as our brand continues to expand internationally.
We currently have locations internationally in Brunei, Ireland, South Africa, Japan and 7 provinces in Canada. Through its executed international master franchise agreements, Wayback Burgers is also developing in over 16 provinces/countries across Africa, Asia, Europe and North America.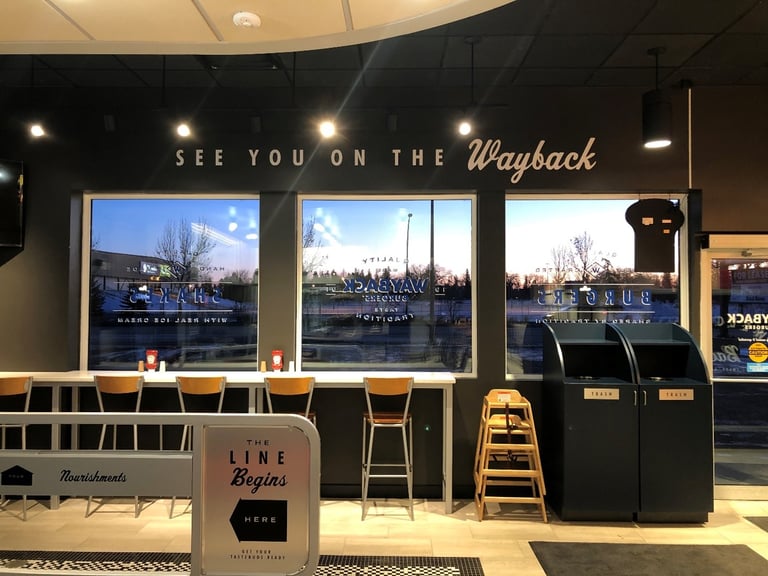 Master Franchise Agreements
Our international growth is driven in a large part by our Master Franchisees. These individuals not only build their own restaurants, but also inspire entrepreneurs in their area to be a part of our steadily growing brand.
Wayback Burgers will provide you with the blueprint for our already proven, successful business model, as well as support from our international development team.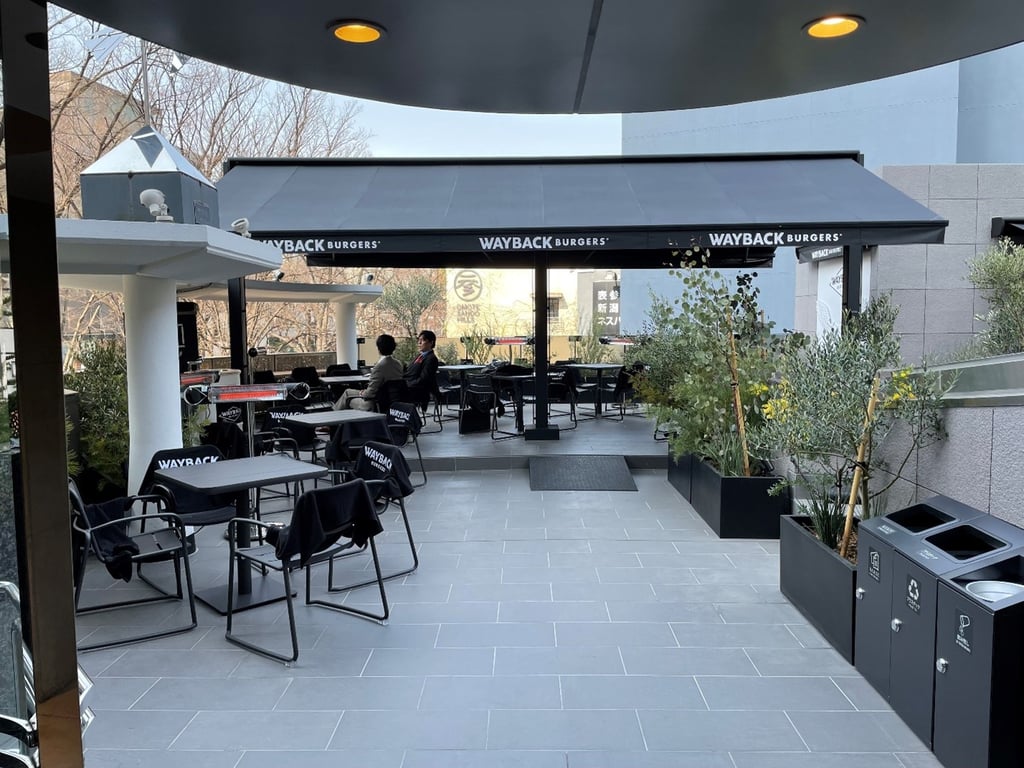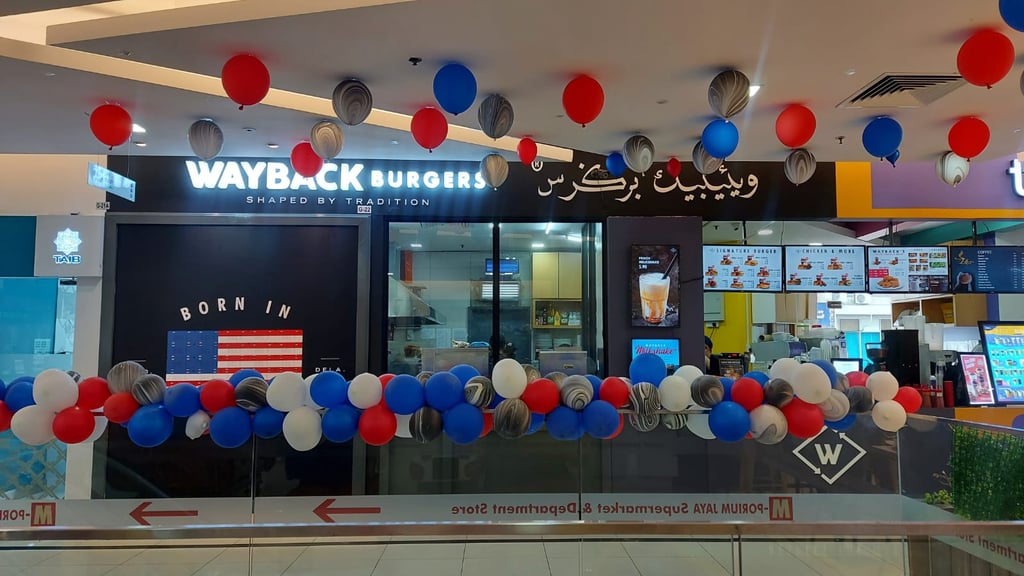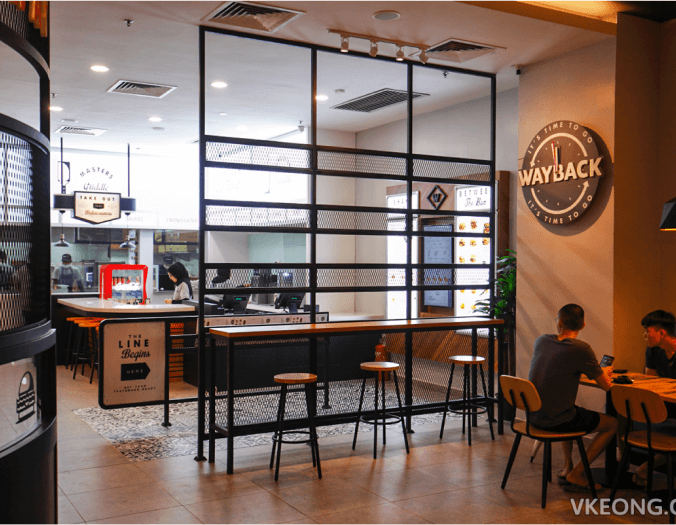 Getting Started Abroad
When awarded Master Franchise rights, you are more than a single- or multi-unit restaurant franchise owner. Master Franchisees, with guidance from the Wayback Burgers team, are responsible for:
Building relationships with vendors in the country and negotiating contract pricing
Recruiting franchisees through marketing initiatives
Creating the infrastructure for ongoing training, support, and communication with franchisees
Providing marketing initiatives and support franchisees
We ask for the same level of dedication and commitment from our international franchisees as we do of our domestic partners. We believe our mission has no boundaries, and we are excited to continue to grow the Wayback Burgers brand across the globe.