Discovery Day at Wayback Burgers
Our Discovery Days are an important part of our franchise discovery process. Although a common part of the process for many brands, we take a different approach than most.
Breaking the Ice
Once we've had the opportunity to get to know you, and feel a franchise partnership would be worth pursuing, we will ask you to complete our Franchise Application. An essential part of our process, a completed application shows us that you are dedicated to the discovery process and serious about moving forward.
After we receive your application, review it, and decide to move forward, we will invite you to our Virtual Discovery Day.
During the Virtual Discovery Day, you get a chance to meet the team, get a feel for our culture, and catch a glimpse into a day in the life of a Wayback Burgers franchise owner.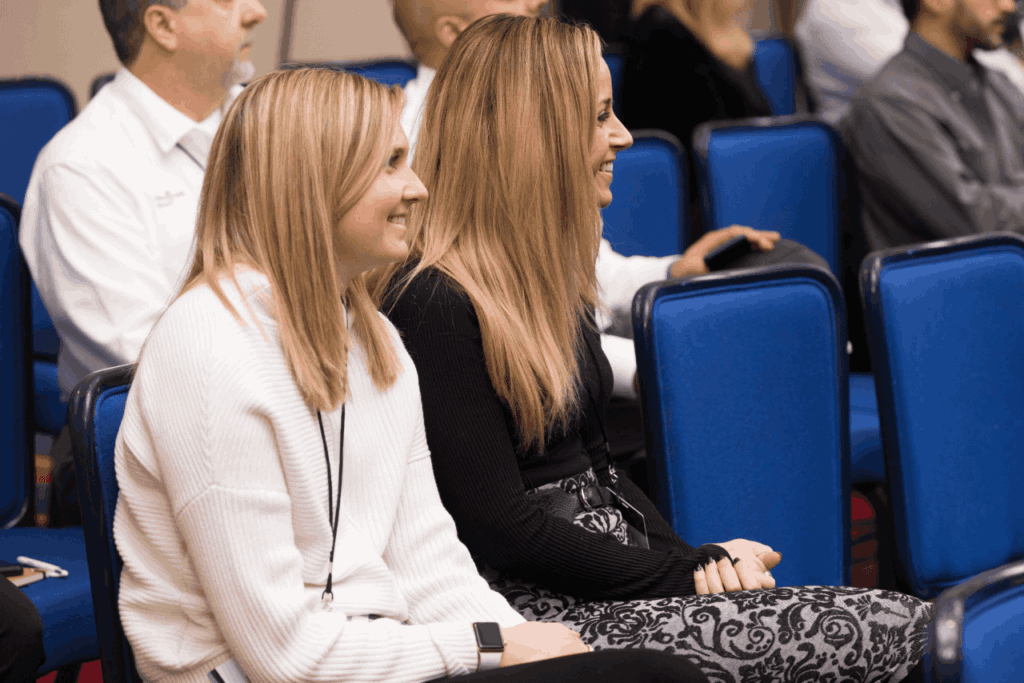 A Typical Day
A typical Discovery Day includes the following:
Meet the Executive Team
Learn about our Complete Franchise Support
Hear about our Real Estate Assistance
Review Startup Costs and Financing
Visit (Take a Virtual Tour of) a Wayback Burgers Restaurant*
*We now offer Virtual Discovery Days twice a month where you can explore the Wayback Burgers brand and receive the information you need to make an informed decision about your future.
The information you provide in the application will also be considered by our Executive Review Board when making a decision about whether or not to award you a franchise.