Why Choose Wayback
Burger franchise opportunities are popular and vary in the fast-casual dining market, but Wayback offers many benefits and opportunities to prospective partners that make us unique. Our honest and uncomplicated brand provides entrepreneurs the opportunity to start their own business while being able to rely on the support and experience of an established system.
Menu Diversity
At Wayback Burgers, we take pride in the top-quality products we serve and are always looking for new ways to improve. We pay close attention to what items and flavor profiles are trending at our restaurants, and within the industry as a whole. Our corporate R&D Team is always on the lookout for that next craveable food item to add to our menu, sometimes as a Limited Time Offer (LTO), other times as a new staple.
What separates us from our competitors is simple: we like to keep our menu fresh and updated – using only the freshest ingredients, while honoring the traditional menu items that have made us a success.
Our mainstay is certainly our exceptional burger, but we also offer guests a diverse menu.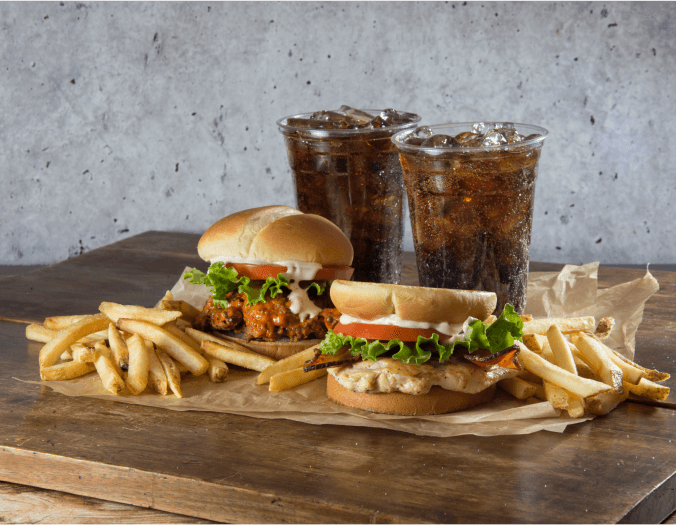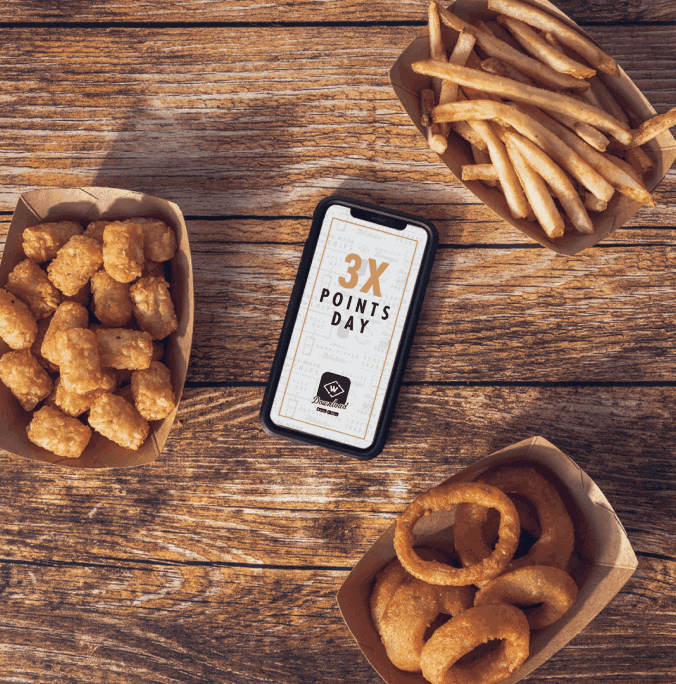 Proven Success
Wayback Burgers started as a hamburger stand in Delaware in 1991 and began offering burger franchise opportunities in 2008. The brand has since achieved international success, growing to over 170+ locations in more than 35 states in the US and 40+ countries around the globe. By simply following our operational blueprint and recipe for success, our franchise owners have proven that whether they are serving guests in a big city or small town, the Wayback Burgers model works.
Adaptability is a key component of growth for any business in any industry. As we continue to grow, we are keenly aware of the increased role technology will play and always on the lookout for new and innovative ways to keep our brand and franchisees ahead of the competition.
The launch of our new Wayback app in 2018 gave guests the power to view our menu and current offers in the palm of their hand. It also gave franchise owners the ability to offer curbside pickup and delivery, making it easy for guests to enjoy Wayback Burgers from the comfort of home.
Marketing & Franchise Support
We understand the level of commitment required to start and build a successful restaurant.
We also recognize the challenge of doing so while trying to implement an effective local marketing strategy.
We get it, and we are here to help.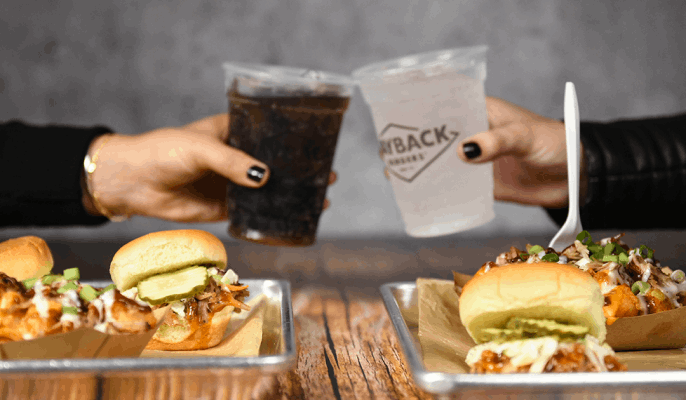 Marketing
Our Wayback Burgers marketing team is the first pillar of support our franchisees can count on every step of the way.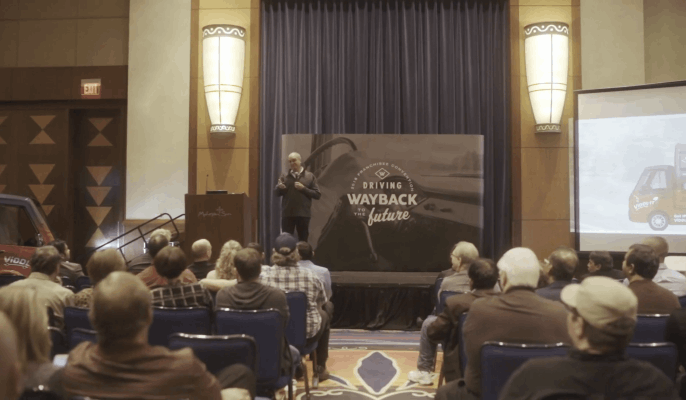 Franchise Support
But it isn't just our top-notch marketing assistance that makes Wayback Burgers such a desirable burger franchise opportunity. We are here to support you.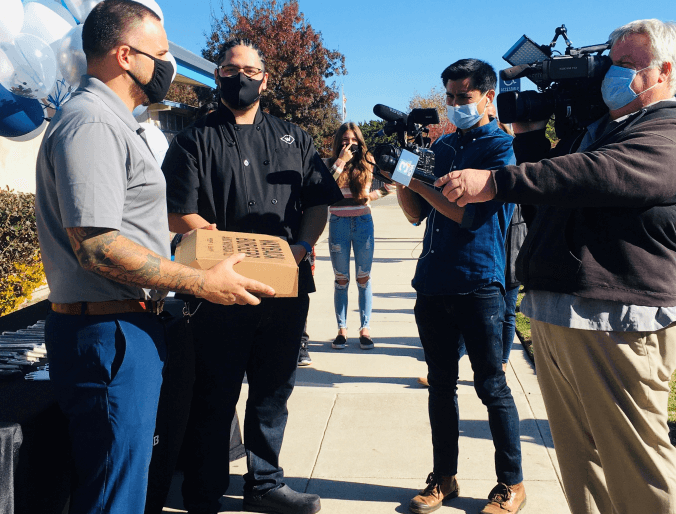 Partnership & Community Involvement
Community involvement is one of our core values and our franchisees play an important role in helping foster and build partnerships with local charities and organizations.
Our marketing team is also here to encourage and support each franchise owner's strategic community involvement and help them build lasting relationships with guests and local organizations.