Digital Fundraising Now Available
Who said a burger
couldn't change the world
Giving Back Never Tasted This Good.
Give back with your local wayback
Help shape your community by organizing a digital fundraiser with your local Wayback. Tweet it, Share it, and snap it. Invite everyone you can to come in and eat during your organization's event. At the end of the fundraiser, your organization will get the predermined percentage of proceeds to make a change in your community.
Inquire Now

about fundraising with Wayback Burgers
Aside from delicious food
Giving back to the community is very important to us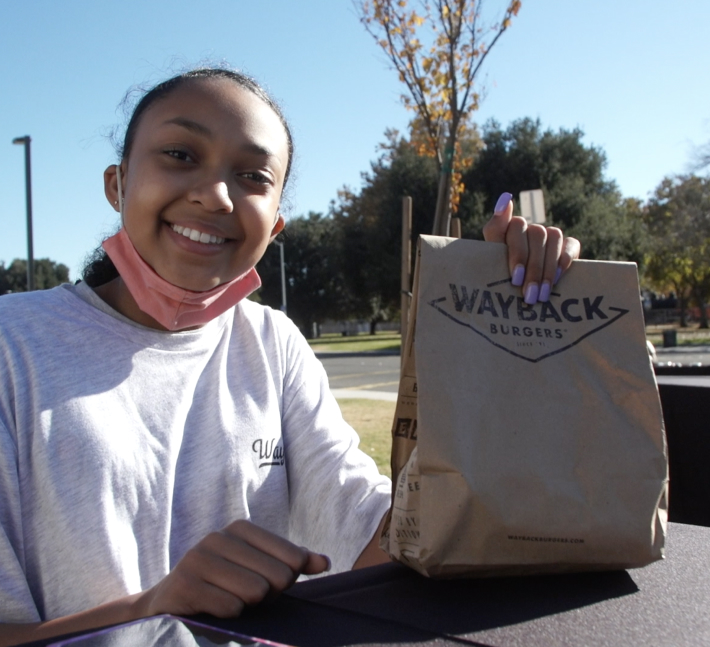 Burgers can go a long way
We've donated over $900k to the Boys & Girls Clubs of America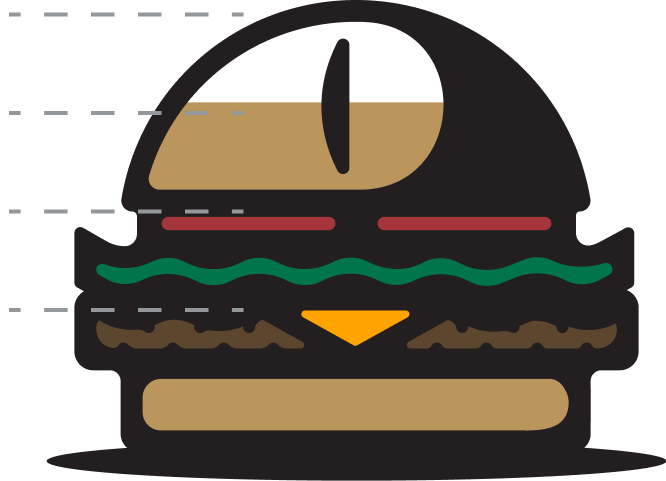 $250K
$500K
$750K
$1 Mil

Proud Partner of The Boys and Girls Clubs of America
The Process
01.

Locate your

local Wayback

02.

Choose a

date / time

03.

Fill out

an application